About the Patient Participation Group
Mile Oak Medical Centre have an active Patient Participation Group (PPG) with members who are all patients of the practice.

The group meets regularly every other month (currently on a Thursday at 18:00) when they have the opportunity to liaise with the Practice Manager and have a frank exchange of views both from the patients' and the doctors' perspective relating to health care at Mile Oak Medical Centre.

The group itself is run on a simple and informal basis which its members feel is preferable & as such has proved to be successful & created a better mutual understanding between the patients and doctors.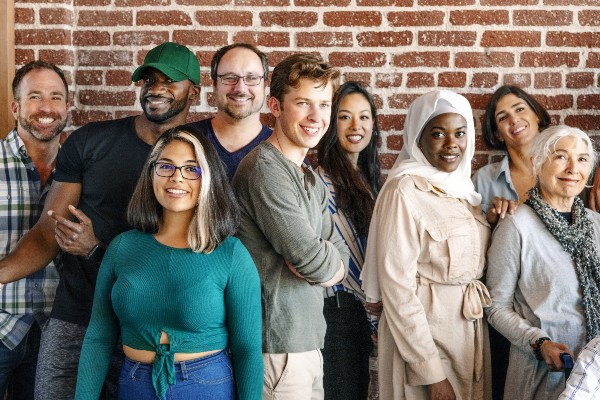 As a result of the recent reorganisation of the NHS, Patient Groups are playing an ever increasing role in the running of medical practices such as ours. This being the case, we are looking to recruit more members to be truly representative of our patient base to help us to continue improving our services and the care that we offer.
The current group welcome new members and would be happy for you to attend a meeting on an informal basis to see if you would like to join them.
If you have something specific you would like the Group to raise with the Practice on your behalf, do let them know. Their role includes representing the views of patients to enhance the quality of health care offered by the Practice.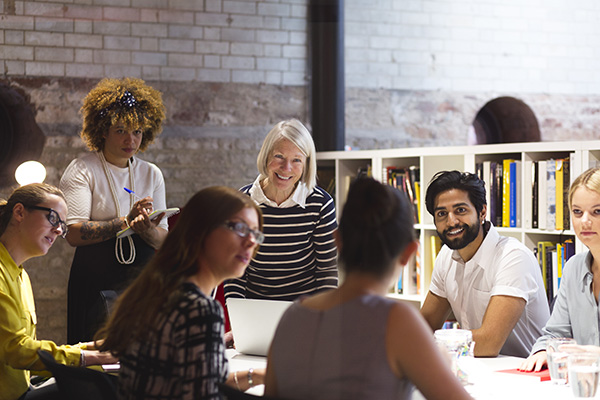 Join us
Membership of the patient group can be very flexible, either as a meeting attending member or as a 'virtual' member corresponding on issues in other ways i.e. email, or indeed a mixture of both. So if you would be interested in moulding your local healthcare service why not join now by simply completing the online form below or phoning the practice on 01273 426 200 to get more information.
If you are happy for us to contact you occasionally by email please complete this form.
We will be in touch shortly after we receive your form. Please note that no medical information or questions will be responded to.
The information you supply us will be used lawfully, in accordance with the Data Protection Act 1998. The Data Protection Act 1998 gives you the right to know what information is held about you and sets out rules to make sure that this information is handled properly.