About The Practice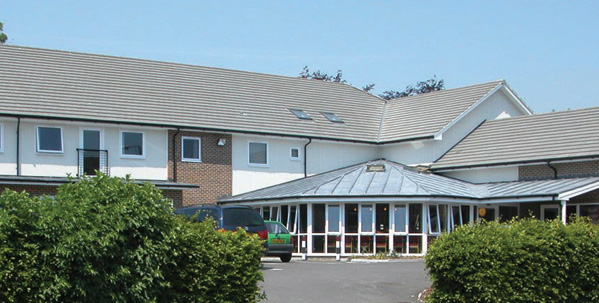 Welcome
We are a GP doctor's surgery providing both NHS and private services and clinics to the residents of Mile Oak, Portslade, Hangleton, Fishersgate and parts of Shoreham-by-Sea in Sussex.
Here is a downloadable version of our practice booklet
Unlike many GP Practices we have a range of other specialist clinicians and clinics working together in our purpose-built building. We have, physiotherapists, midwives, audiologists, podiatrists, dermatologists and various other services all under one roof. This benefits our patients and improves communication between clinicians.
At Mile Oak Medical Centre, we are very proud of the service we provide to our registered patients. We aim to practice modern, high quality and innovative care in the friendly family-based tradition of Mile Oak. We strongly believe that all patients have a right to equal access to medical care.
We are currently accepting new patients - so if you are searching for a Doctor's Surgery to register with and live within our practice boundary then you are free to register with the practice. You can pop in to the surgery to get the registration documents or download the registration forms from this site.
Performance
The Quality and Outcomes Framework (QOF) is the annual reward and incentive programme detailing GP practice achievement results. QOF awards surgeries achievement points for:
managing some of the most common chronic diseases e.g. asthma, diabetes
how well the practice is organised
how patients view their experience at the surgery
the amount of extra services offered such as child health and maternity services.
View the latest QOF scores for Mile Oak Medical Centre here;

Complaints
We take complaints very seriously. Our aim is to give you the highest possible standard of service and we try to deal swiftly and thoroughly with any problems that may occur.
Mile Oak Medical Centre operates a practice complaints procedure as part of the NHS system for dealing with complaints. Our system meets national criteria.
If you would like to make a complaint regarding the surgery or the services we offer, please ask at reception for a leaflet giving details of the complaints procedure or contact our Organisational Manager Lisa Winney on 01273 426 200 or use our Online Form.