About Us
Welcome
We are a GP doctor's surgery providing both NHS and private services and clinics to the residents of Mile Oak, Portslade, Hangleton, Fishersgate and parts of Shoreham-by-Sea in Sussex.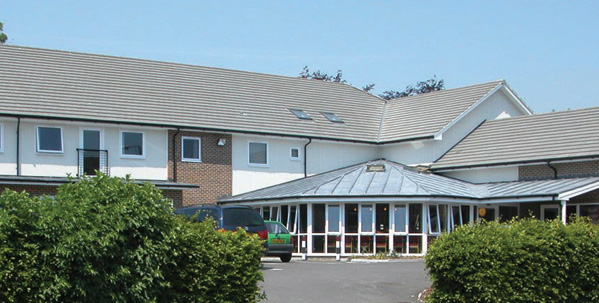 Unlike many GP Practices we have a range of other specialist clinicians and clinics working together in our purpose-built building. We have, physiotherapists, midwives, audiologists, podiatrists, dermatologists and various other services all under one roof. This benefits our patients and improves communication between clinicians.
At Mile Oak Medical Centre, we are very proud of the service we provide to our registered patients. We aim to practice modern, high quality and innovative care in the friendly family-based tradition of Mile Oak. We strongly believe that all patients have a right to equal access to medical care.
We are currently accepting new patients - so if you are searching for a Doctor's Surgery to register with and live within our practice boundary then you are free to register with the practice. You can pop in to the surgery to get the registration documents or download the registration forms from this site.
Mission Statement
At Mile Oak Medical Centre we are committed to being an inclusive and forward thinking practice
We strive to provide individualised care to each patient
We encourage patients to make health choices in order to reduce and prevent disease, not just treat it
We are a sustainable practice with a strong community focus
As a practice we believe positivity, mutual respect and team work help us to deliver the best care possible
Brighton and Hove Federation
We are part of the Brighton and Hove Federation, which is made up of 6 Primary Care Networks containing 32 GP practices.
Visit the Brighton and Hove Federation website
Net GP Earnings
All GP Practices are required to declare mean earnings (i.e. average pay) for GPs working to deliver NHS services to patients at each practice.
Patient Feedback
We encourage patients to give us feedback on their experiences at the practice.