Fuel Poverty
Heating your home to at least 18°C (65°F) is important for your health and immune system, especially if you are 65 or over, have reduced mobility, or an existing health condition such as heart or lung disease.
Events of the last two years have made keeping up with gas and electricity bills difficult for lots of households, but there is help and support out there, offering everything from energy-saving home improvements to emergency financial assistance. We've included an array of links below, and please feel free to ask us in surgery if you want any further information or support.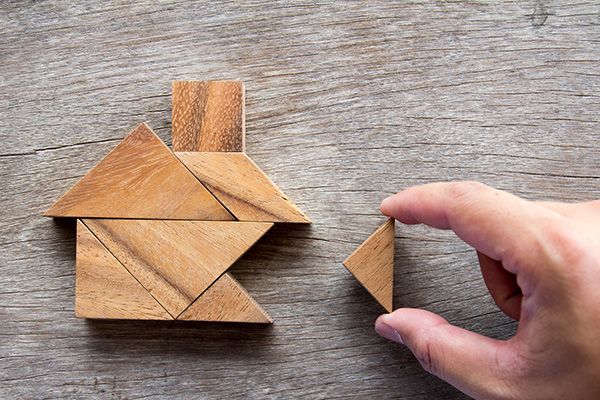 Dr Pumphrey will be taking the lead on this, but any of the team would be happy to help.
Brighton and Hove Energy Services Co-operation (BHESCo)
Advice, home visits, energy saving equipment
Through a partnership with Brighton and Hove City Council, BHESCo offers free energy improvement surveys to people on a low income or who have a family member who is vulnerable to the cold. Their energy advisors can also assist with applying for the grants discussed further on. 'Pay As You Save' initiative means service available at zero upfront cost, and repayments are made from the savings on future bills.
Help available in both English and Arabic.
Local Energy Advice Partnership
Advice, home visits, energy saving equipment
Free energy advice, home assessment and onward referral to any other groups that might be able to help.
Call free on 0800 060 7567
Brighton and Hove City Council
Household Support Fund
Extra help is available this winter for households in Brighton & Hove struggling to pay for food, fuel and other essential costs. The funding is part of the government's Household Support Fund and the extra support is available until 31 March 2022.
Moneyworks
Small grants, fuel vouchers, debt support
A partnership of local advice agencies and community centres led by Citizens Advice Brighton & Hove. They are there to support you to make money, save money and manage your money better and anyone living in Brighton and Hove is eligible for free help.
Moneyworks Adviceline on 0800 988 7037 (open Mon 1-5, Tue 9-1, Wed & Thu 12.30-4.30, and Fri 10-2)
NEA
Warm and Safe Home Advice Service
Free impartial support and advice for vulnerable and low-income customers on energy bills and keeping warm and safe at home. 
Or call 0800 304 7159 between 10 and 12, Monday to Friday
BSL interpreters available.
Simple Energy Advice: Government endorsed advice
Call 0800 444222 (Monday to Friday 8-8, Saturday and Sunday 9-5)
Government Grants
Warm Home Discount
Up to £140 off your gas and electricity if you get the Guarantee credit element of pension credit or are on low income.
Or call 0800 731 0214.
Winter Fuel Payment
Between £100 and £300 to help pay your heating bills, if you were born on or before 26 September 1955
Or call 0800 731 0160.
Cold Weather Payments
A payment of £25 for each 7 day period of very cold weather between 1 November and 31 March (0°C or below over seven consecutive days) for those who are eligible.
Free Boiler Replacements for Pensioners and low-income households
Free or heavily subsidised boiler replacements for households with a boiler that's more than 5 years old, if you are the homeowner or a private tenant and in receipt of certain tax credits (including pension, universal or child tax credit)
There are also lots of low cost changes you can make that will have an immediate (and often surprisingly sizeable) impact on your bills:
Fitting draught excluder strips around windows and doors
Making or buying a fabric draught excluder for your door
Using a chimney balloon
Fitting heat reflector foil panels behind radiators
Installing secondary window glazing
Switching to LED lightbulbs
Taking showers instead of baths
Reducing tumble dryer use