Mental Health
Mental health is about how we think, feel and behave. One in four people in the UK have a mental health problem at some point in their lives, which affects their daily life, relationships or physical health. Mental health disorders take many different forms and affect people in different ways. The NHS has practical advice on a wide range of mood issues and problems on their website.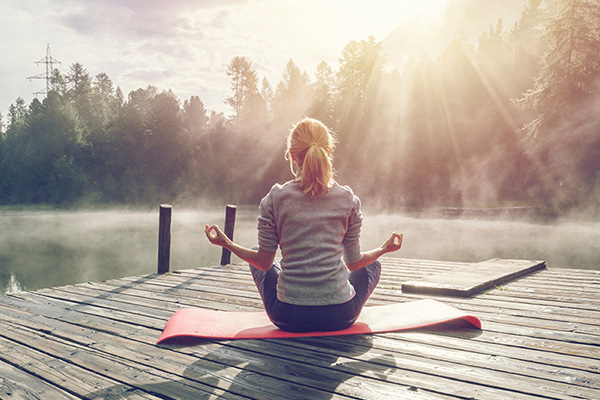 More locally, The Brighton & Hove Wellbeing Service is a Primary Care based mental health service for all adults or children aged 4 years old or more who are residing and registered with a GP in Brighton and Hove. They offer a range of mental health support for common mental health problems, such as low mood, stress, anxiety and depression and is staffed by a team of qualified mental health specialists. There is no need to wait for a doctor to refer you - they happily take self referrals.
Guided Self-Care
Adults experiencing mild to moderate depression and anxiety can self-refer for guided self-help from a psychological wellbeing practitioner.
Mental Health Rapid Response Service
If you feel you are not able to keep yourself safe, and do not need immediate medical assistance, you should contact the Mental Health Rapid Response Service which is able to offer immediate support.
 Call: 03003 040078 (24 hours a day, 7 days a week)
Kooth
Free anonymous online chat for young people to discuss your mental health issues.
Samaritans
Samaritans offer a safe place for you to talk any time you like, in your own way – about whatever's getting to you. You don't have to be suicidal. Call Samaritans free, 24 hours a day 365 days a year.
Samaritans
Dubarry House
Newtown Road
Hove
BN3 6AE
Mind
Mind provide advice and support to empower anyone experiencing a mental health problem. They campaign to improve services, raise awareness and promote understanding.
Rethink
Rethink provide expert, accredited advice and information to everyone affected by mental health problems.
Depression / Anxiety Questionnaires
This patient questionnaire have been validated for use in Primary Care.
It is used by your doctor to monitor the severity of depression / anxiety and response to treatment.
It can also be used to make tentative diagnoses of depression and/or anxiety.
Young People
e-wellbeing
A digital wellbeing service for young people, run by YMCA DownsLink Group. 
Childline
You can contact Childline about anything. Whatever your worry, it is better out than in. Childline can support you and help you find ways to cope.