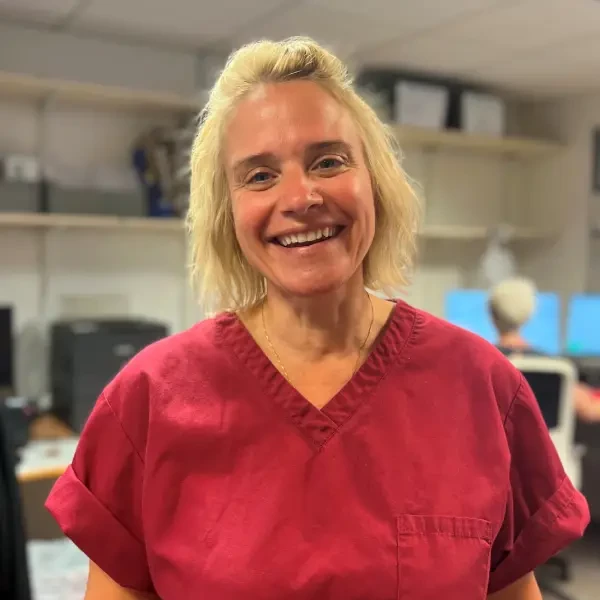 Ruth Seales
Gender: Female
Specialises in: Contraception and the menopause
Ruth has been a qualified Nurse for more than 25 years, with over 20 years spent in General Practice. After graduating from Brighton University with a first-class honors degree in 2016, she has enjoyed implementing her advanced practitioner skills to effectively manage minor injury and illness complaints whilst working along side the Doctors. Ruth has a special interest in Women's health and holds further qualifications in management of menopause and contraception.
Ruth works on Mondays and Wednesdays.
She enjoys zumba and circuit training.