How to Order a Repeat Prescription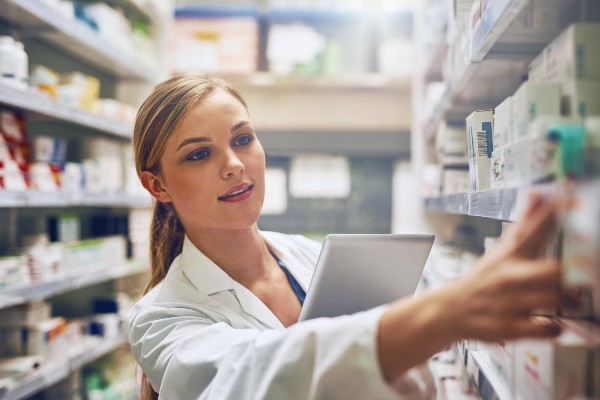 Request for repeat medication are ideally received electronically via StstemOnline or The NHS app.

Paper request will be accepted but only if you are unable to access the electronic methods.

Please do not call the surgery or POD to order your prescription.
Repeat Prescriptions
We cannot accept telephone requests via reception as they may be unclear and result in error.
With the agreement of your GP you can get further supplies of regular medicines without having to be seen by a doctor every time.
Requests must be made in writing to avoid misunderstandings and mistakes. It is best to use the electronic means stated above.
Please only request the items you require. You do not have to order every item every time, for example if you only take one item occasionally, but please try to order no more than once a month.
Prescriptions are processed in the order they are requested. To allow time for necessary checks to be made we need 72 hours to issue prescriptions (please note this does not include the time for the pharmacy to dispense your items).
We suggest you aim for a period of 1 week between putting in your request and collecting your medication, so please order when you have 7-10 days' supply left.
If you need your prescription issued very early or for a longer duration than usual because you are going on holiday, please explain your need in writing on the form. Usually we do not issue prescriptions more than 10 days before they are due.
We send our prescriptions electronically to any pharmacy you have signed up for in England who will then prepare them ready for you to collect at your convenience or, in some cases, will deliver them to you. Ask your pharmacy or our receptionist for details.
Private prescriptions
Have you been given a private prescription following a private medical consultation elsewhere? Not sure what to do next? Please see this leaflet to explain how to access your medication and why private prescriptions are different from NHS prescriptions.
Medication Review
Repeat prescriptions are reviewed at least once a year. You may be called in for blood tests or review appointments with the nurse or doctor as part of this process. We now have our own pharmacist and pharmacy team, so they may contact you about your medication or may liaise with our staff about your medication and care.