Contact Us
We are currently experiencing severe technical issues with our phones.
If you are calling regarding a medical emergency, please dial 999.

For urgent medical problems requiring an urgent GP or nurse appointment please use call 01273 426 200 as usual.
Having trouble with our telephone number?
Reception desk
Patients or their carers can arrange an appointment by speaking to a member of staff at our reception desk in person.
Request a call back
All call back requests will be checked at least hourly, during surgery hours.
These are only temporary alternatives
Phone
07707 475709
This is for medically urgent issues.
Leave a clear message about your problem with your name and number.
Patients will not get a response to any messages that relate to non-urgent matters - please use an alternative method for making contact
Thank you very much for your patience while we are resolving the main phone difficulties.
If you have an administrative query, please submit an eConsult or call and speak with one of the reception team.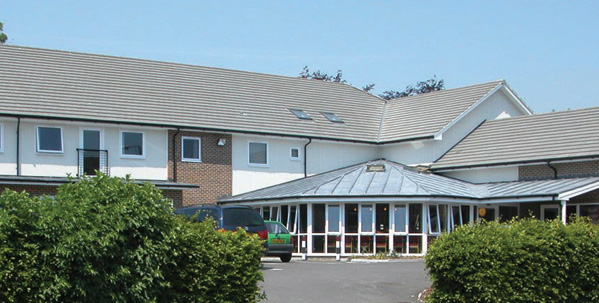 Mile Oak Medical Centre

Chalky Road
Portslade
Brighton
East Sussex
BN41 2WF 

Telephone: 01273 426 200

Out of hours: 111