New Community Pharmacy Consultation Service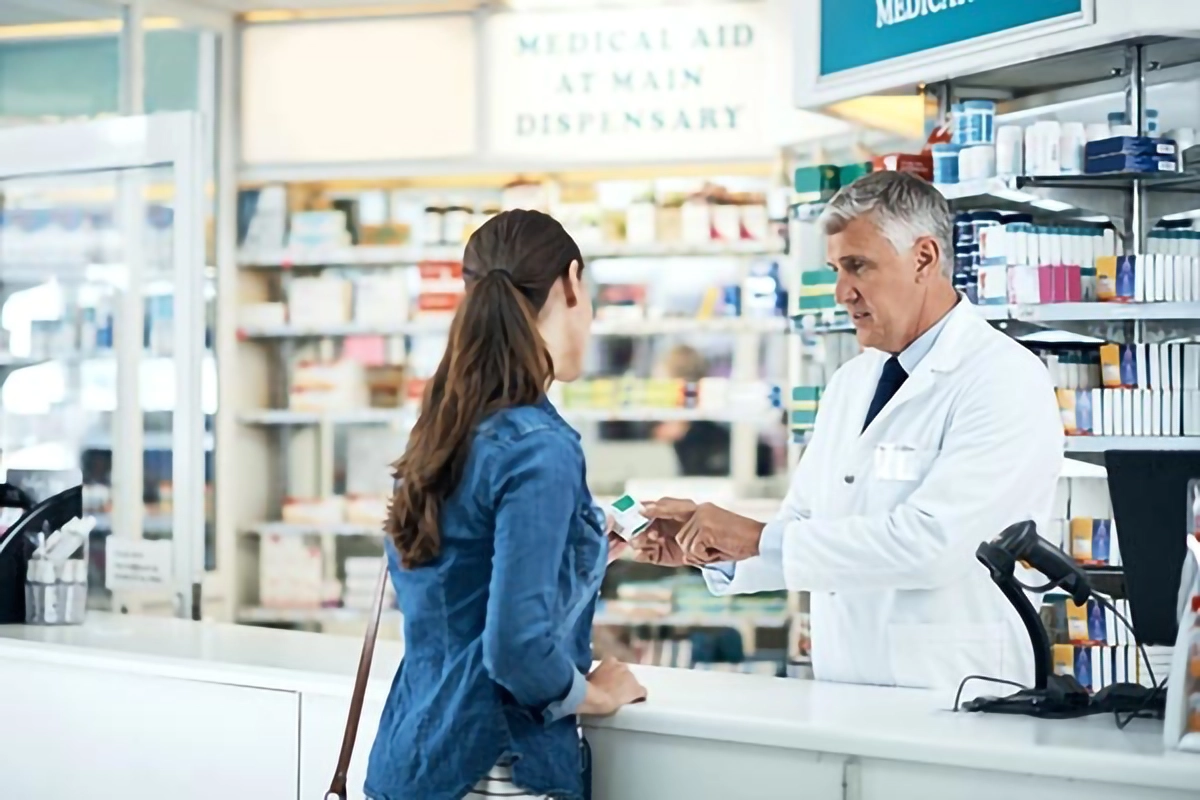 Receive rapid treatment from the most appropriate healthcare professional

Pharmacists are highly skilled clinicians, extensively trained and experienced in treating commons illnesses. They will be able to provide a same day consultation so there will be not need to wait for weeks to see a doctor.

Pharmacists are able to offer the best clinical advice and sugges over-the-counter treatments for a variety of ailments.
Published: Mar 13, 2023