Welcome to the West Area Health Forum
Facilitated by the Hangleton and Knoll Project (HKP) for and on behalf of patients and local residents.
Our next meeting is on:
28th September 2022
From 10am at St Richard's Church and Community Centre, Egmont Road, Hove, BN3 7FP.
All are welcome to join us for tea at 9:30am.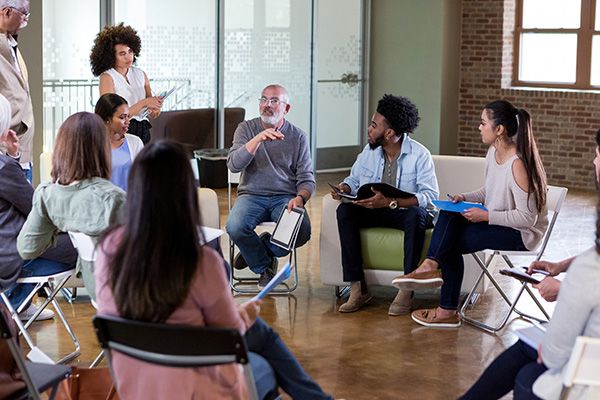 Come and join us to find out more information about local health services and ask your GP Surgery representative questions.
Patients, residents and everyone involved in the community.
With guest speaker Amy Galea, Primary Care Director of NHS Sussex, and representatives from Hove Medical Centre, Links Road Surgery, Mile Oak Medical Centre, Portslade Health Centre, Wish Park Surgery and Benfield Valley Healthcare Hub.
For more information please visit The Hangleton and Knoll Project
Published: Jul 19, 2022