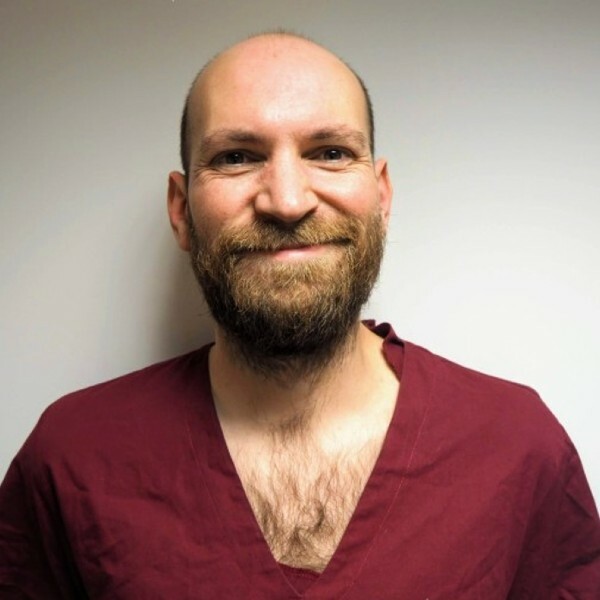 Dr Tom Gelber
Gender: Male
Primary qualifications: MB ChB, MRCGP
Other qualifications: Diploma of Tropical Medicine
GMC number: 7274539
Dr Tom Gelber qualified from the University of Sheffield in 2012. After working in London as a junior doctor he completed a Diploma in Tropical Medicine and went on to work in a rural hospital in Zambia, gaining experience in adult medicine and paediatrics in a low resource environment. He moved back to Brighton where he completed his GP training in 2019. 
Tom particularly enjoys working with vulnerable populations and likes the fact that anything and everything can walk through your door in a morning of general practice. He hopes to complete further certification in drug and alcohol management. 
He enjoys tennis, running, cycling and hiking.